South African designed Dezzi Equipment
Customised earthmoving equipment built South African tough!
The range of Dezzi Equipment
Manufactured in Port Shepstone, the range of Dezzi equipment include: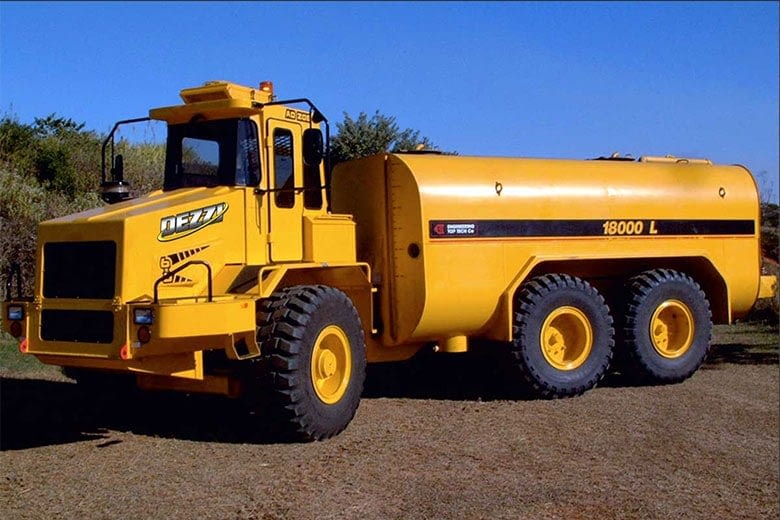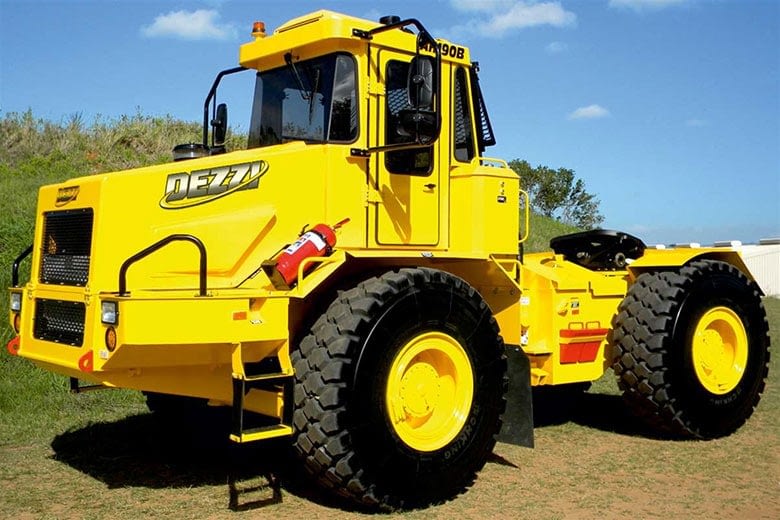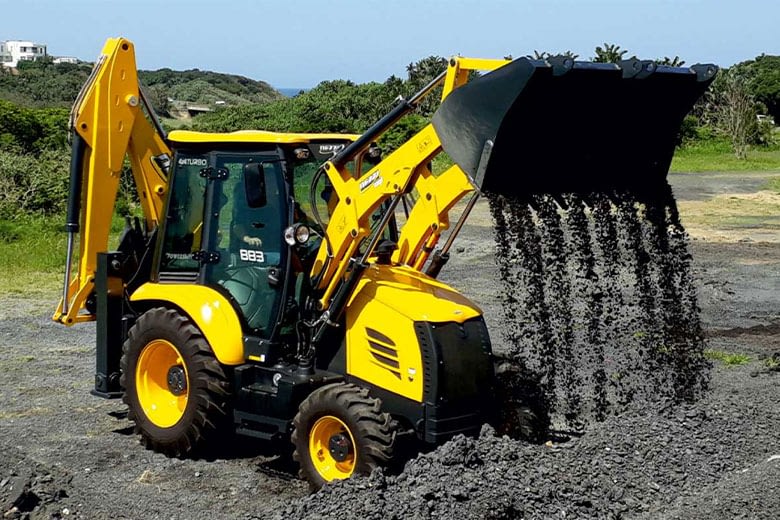 Crane-mounted articulated timber trucks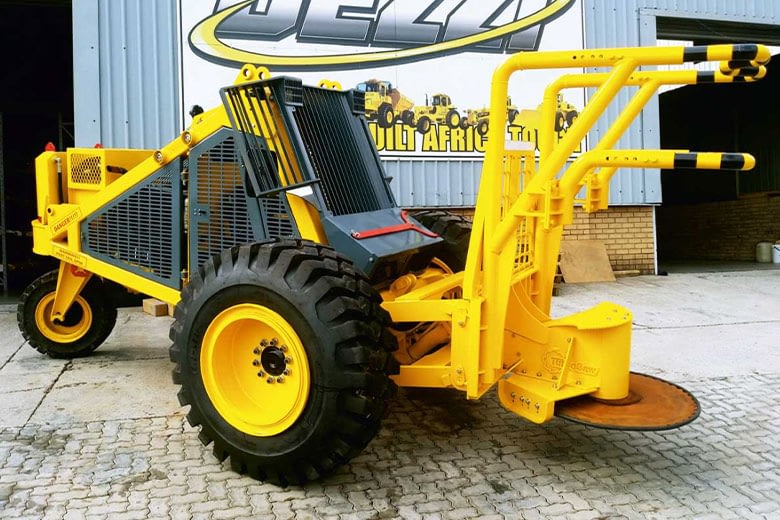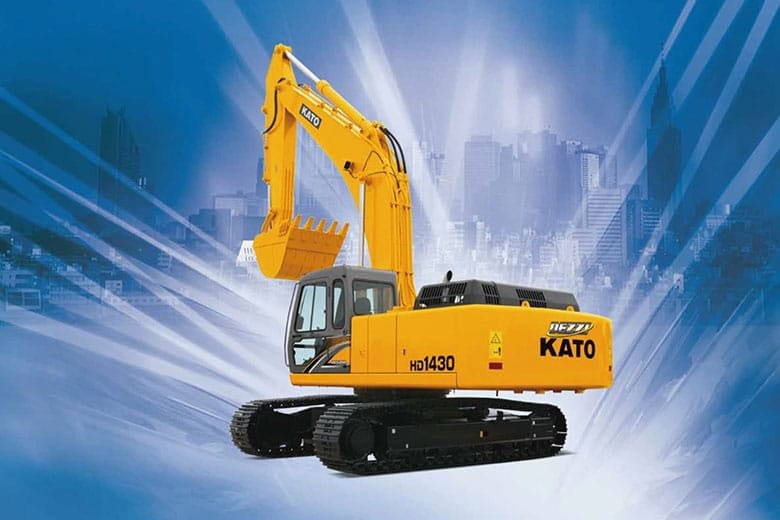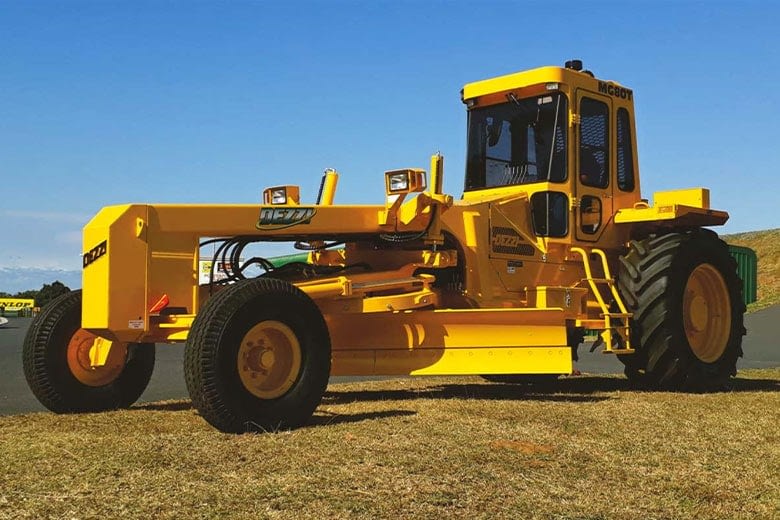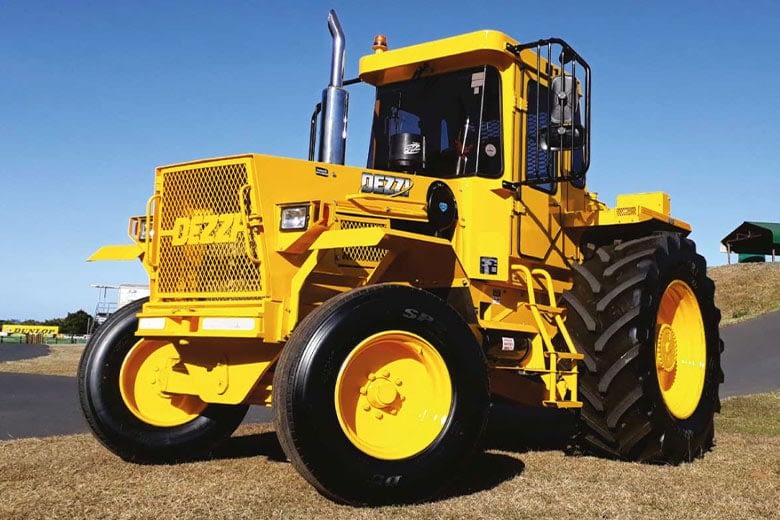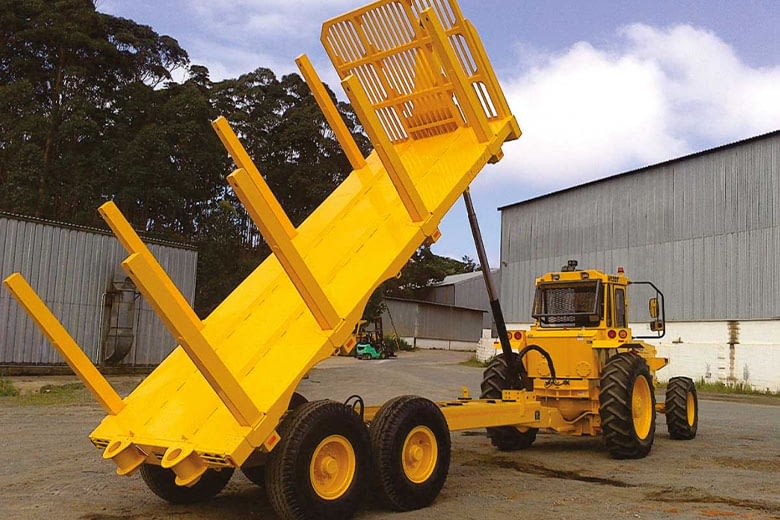 Local Earthmoving Equipment Experts
The Desmond Group of companies are well established and have been in operation since 1973. Dezzi equipment is manufactured locally and is a valuable asset to the African agricultural and construction sector. ABC relies on Dezzi equipment for site clearing and preparation activities.
Their range of earthmoving equipment has been designed to suit the South African environment and demands. This is why ABC trusts them in our site preparation and clearing division. We are authorised dealers for the Dezzi brand.
Subscribe

ABC Handfed Badger Billeter working in Namibia
Most mulch produced
Best Mulcher for tree prunnings Serrat FX3 T2000
Second hand Stump grinder for sale
Rebuilding Grinder The Beast's Second life
Chip in wet conditions ABC's dual wheel logger is the solution

Speak to ABC about your earthmoving equipment, site clearing, and preparation needs. We are experts in the industry and exist to make life easier for our clients.