Orchard, Vineyard & Windbreak Recycling
Turn your old trees into a valuable product
Orchard removal & recycling experts
Our orchard removal and recycling services were the reason why Africa Biomass Company came into existence more than 16 years ago.
With the use of excavators with specialised at tachments and three-wheel loggers and other loading equipment, old orchards, vineyards, and windbreaks are removed root and all, and then fed into a horizontal grinder. The Beast horizontal grinder processes waste wood according to the specifications discussed and agreed upon with the landowner or project manager.
Processing of waste wood into a viable product, if applied correctly, could account for a 30% increase in water conservation, as well as many other advantages. This is why orchard removal is a sustainable agri-practice too. Get in touch with our team for the removal or clearing of commercial orchards or plantation rotation.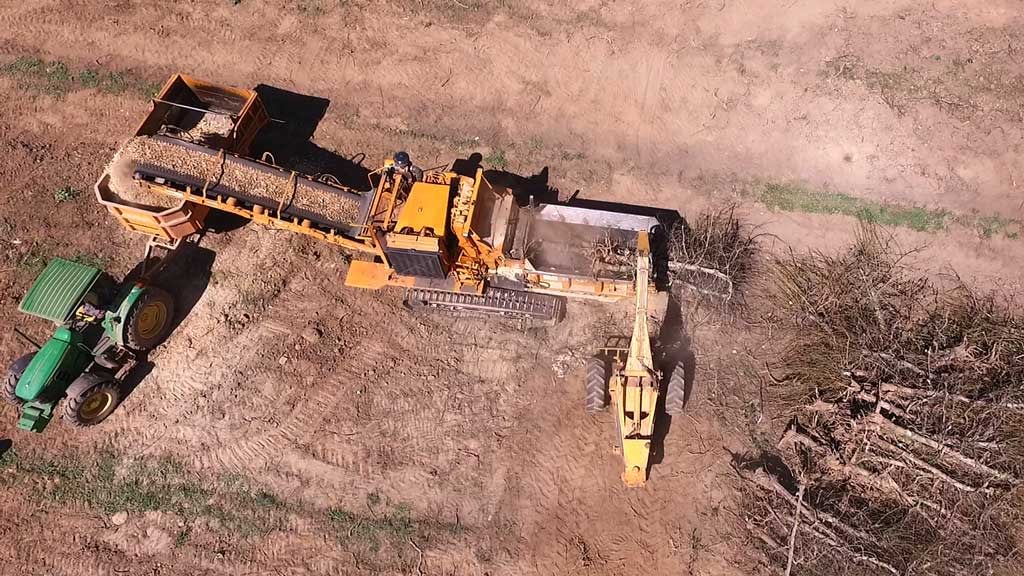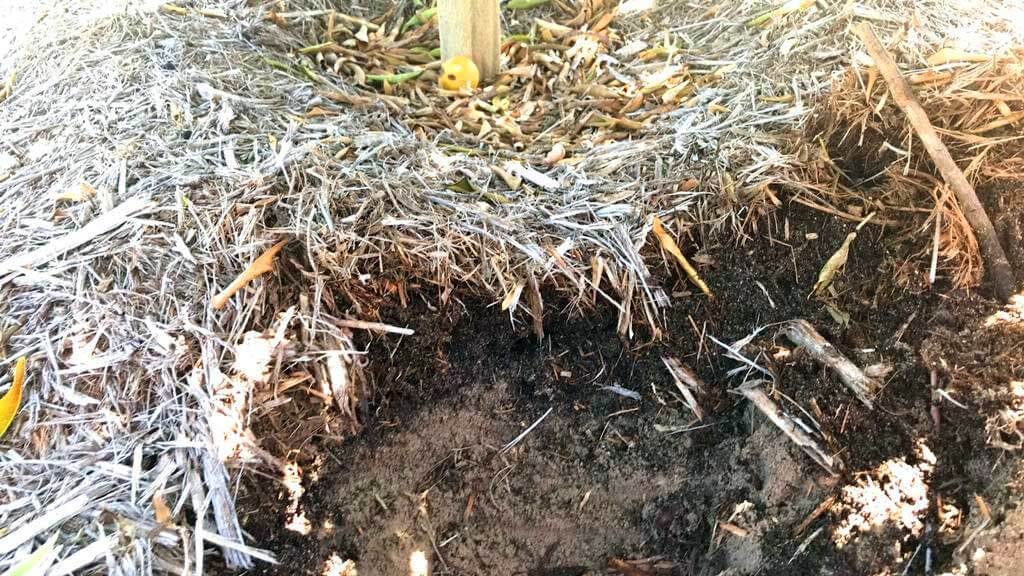 Are you rotating or removing your orchards or vineyards?
Many farmers understand the need for orchards to be rotated in order to make room for new cultivars. Perhaps you are wanting to remove an orchard to replace with a more valuable crop. No matter the reason for the removal, you can count on the team at ABC to be of assistance. We have an extensive range of wood chippers, horizontal and stump grinders that you can invest in and keep on-site, or you can contract us to do this for you.
If you need to remove your vineyard, fruit or nut trees or your windbreak sections, we can make this happen. We have just the equipment and services suited to these specific needs. An added benefit of removing orchards, vineyards or other unwanted trees and brush is that the waste wood chips that are generated by the removal can be recycled back onto your land. The waste wood chips generated during orchard removal is used for mulch – which we spread back onto your new or existing orchards, vineyards or crops.
We remove orchards, vineyards or other unwanted trees and vegetation by removing them from root to tip, or by cutting the trees with a tree shear, just above ground level. These trees are piled up or cut down to be fed through a wood chipper or grinder. The trees, bushes and stumps are then processed and come out as waste wood chips. We then use specialised equipment to spread these dimensional wood chips, as mulch, back into your land. This process is effectively called wood recycling.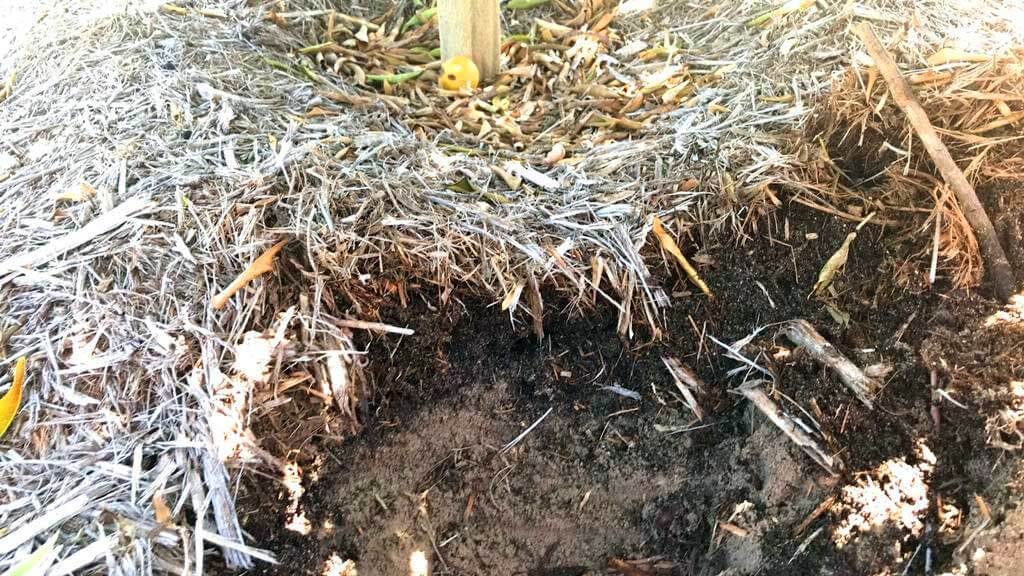 Reasons why it is necessary to recycle old unwanted orchards, vineyards & windbreaks
Due to removal processes, valuable wood chips become a by-product. Instead of this by-product being discarded, we use it for valuable mulch or biofuel. Wood chips are an excellent form of organic mulch with various benefits. Wood chips can be used as ground cover in new or established orchards, vineyards, or other crops to reduce competition from weeds.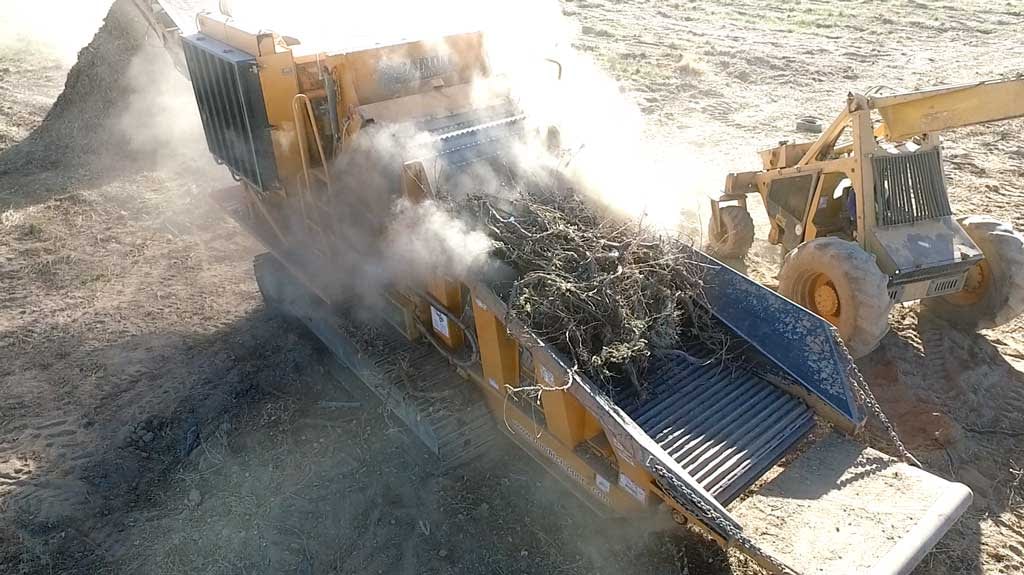 Subscribe
Mulch spreading in orchards
Compost turner Bioturn 3000
Bandit Beast 1425 Horizontal Grinder
Nampo 2022 New Products to be launched
ABC Handfed Badger Billeter working in Namibia
Most mulch produced
Benefits of wood chips as mulch or groundcover
Wood chip mulch effectively reduces soil water evaporation
Organic mulch provides for temperature moderation in soil
Mulch suppresses weed germination and growth
Mulch enhances microbiology in soil
Mulch reduces volume of required fertiliser
Mulch improves yield and nutrition in fruit production
Organic mulch improves root and vegetative growth
Types of farming our services provide for:
Deciduous fruit farming
Citrus farming
Nut farming
Vineyards (table, wine & raisins)*
Windbreaks (pine, beefwood, etc.)
Eucalyptus trees on farms
Floral farms and nurseries
* Our equipment is specialised enough to remove the trellis wire during the recycling process