Engine Hand-Fed Wood Chippers
The best wood chipping machine for your needs
Subscribe
Mulch spreading in orchards
Compost turner Bioturn 3000
Bandit Beast 1425 Horizontal Grinder
Nampo 2022 New Products to be launched
ABC Handfed Badger Billeter working in Namibia
Most mulch produced
Leaders in commercial chippers

Commercial chippers can be easily be towed behind a bakkie or small tractor for all your wood chipping needs on-site. The Bandit range we stock are all built on the premise of dependability, durability, and production standards. Built to be durable, powerful, and efficient in production output, we have a commercial machine suited to you.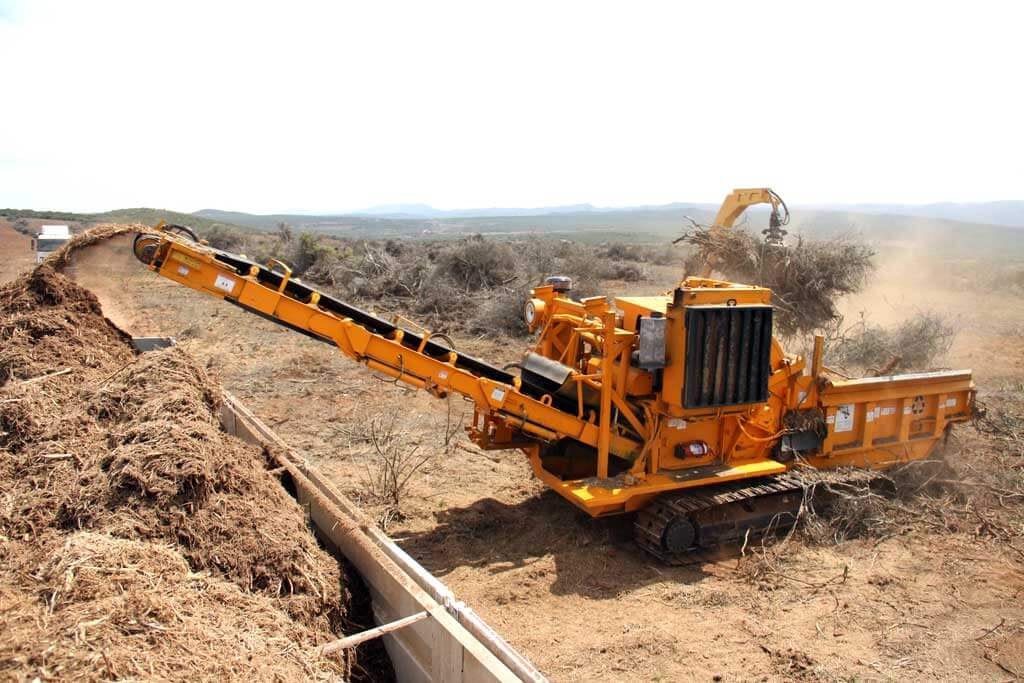 Standard features of the Bandit engine hand-fed chipper range
Lock pins
Guards
Pusher paddle
Safety decals
Folding infeed tray
Operator safety control bar
Engine disable plug
Hood spring lock pin
Last chance cables
Line/rope shear bar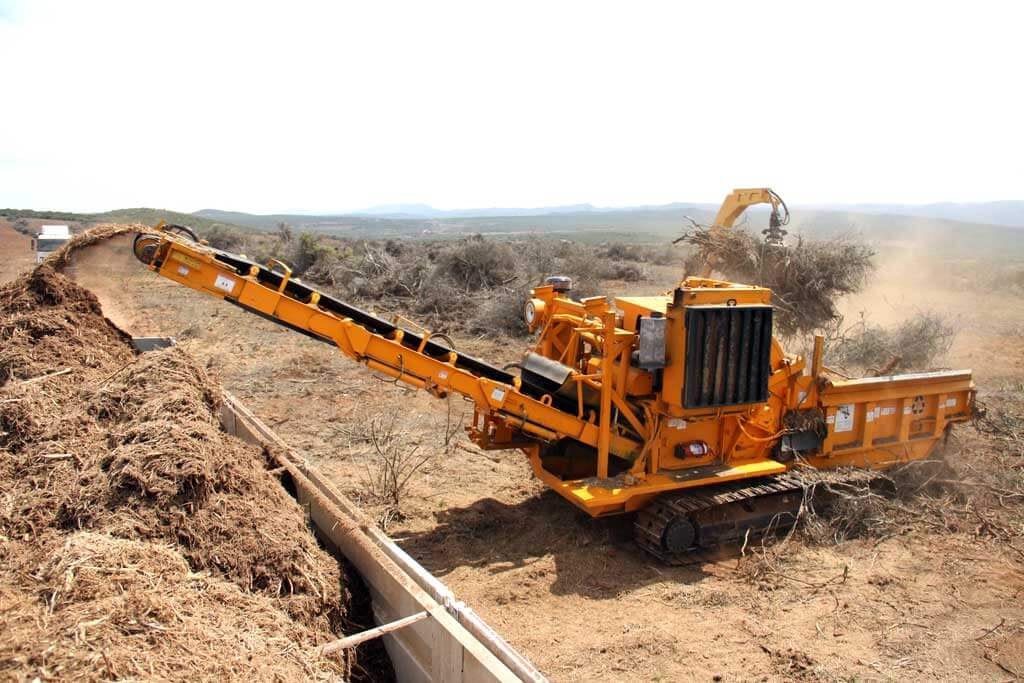 Speak to our team
 about investing in your own disc or drum-style machine today. We are happy to do a needs analysis with you and recommend the best chipper to suit your requirements. We offer SETA certified operator training and service or maintenance services to keep you going.