Wood Chipper Parts Services
Your one-stop for all wood chipper parts
Wood chipper blade sharpening
Africa Biomass Company has advance equipment to ensure that your wood chipper's parts will last as long it can.
Therefore ABC provide wood chipper blade sharpening services, not only for own chippers, but also for any wood chipper owner.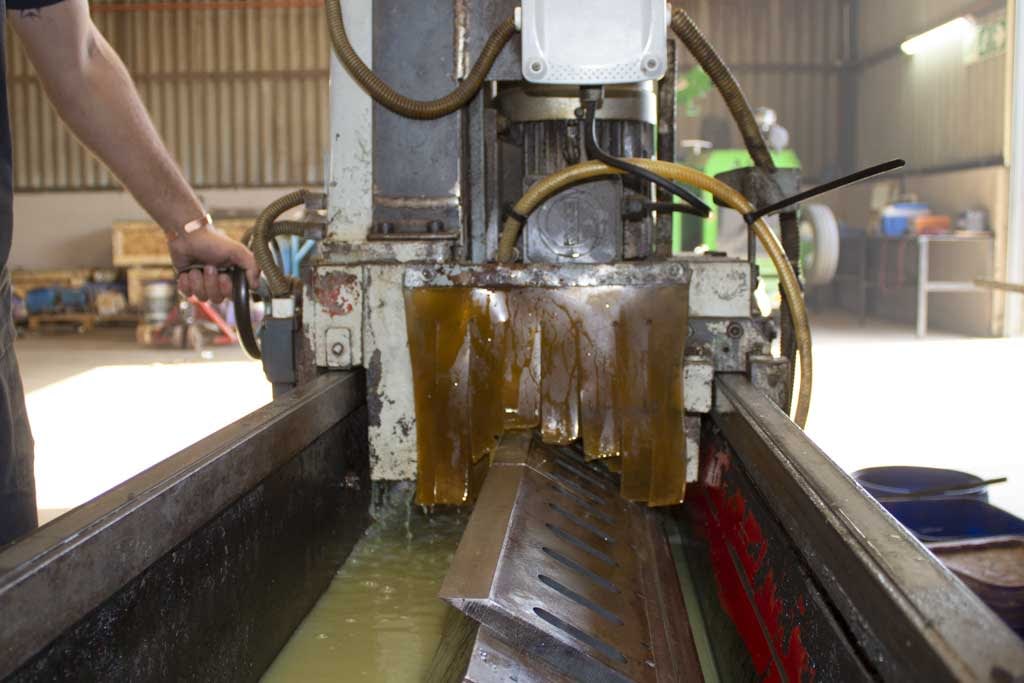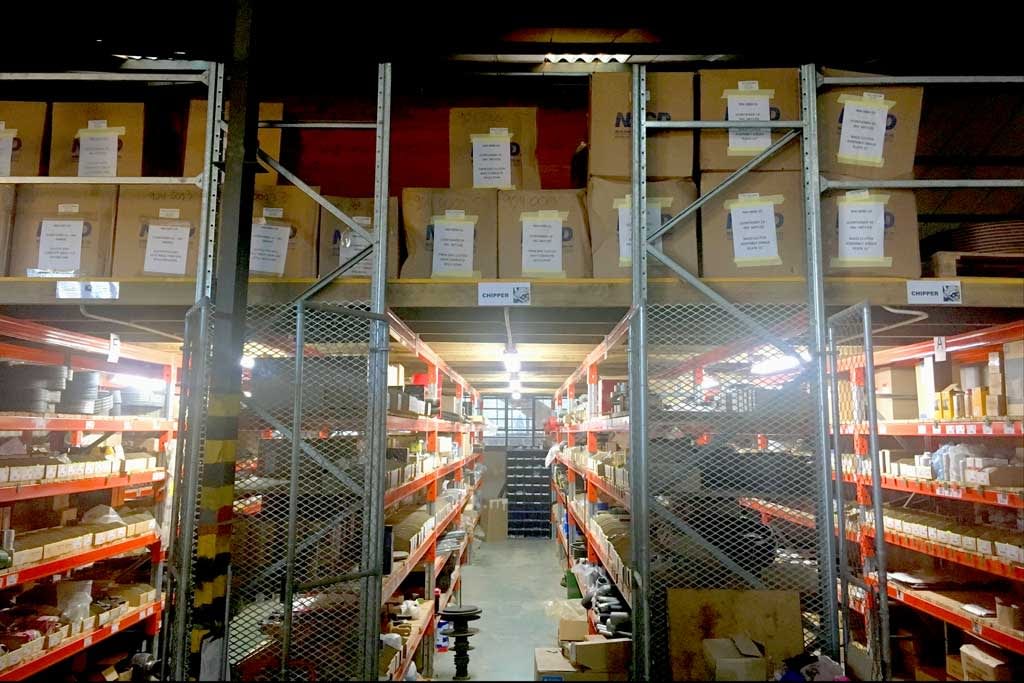 Africa Biomass Company has been widely commended as the company in Africa that stocks the largest range of industry related spare parts.
Optimal production and uptime require quality components when needed.
Understanding the wood chipping industry through extensive experience sets ABC apart from other suppliers.
Delivering quality components on time is essential for running a successful business.
Africa Biomass Company's more than 2 000 line items are made up of quality components sourced worldwide to meet the requirements of clients and ABC's own fleet.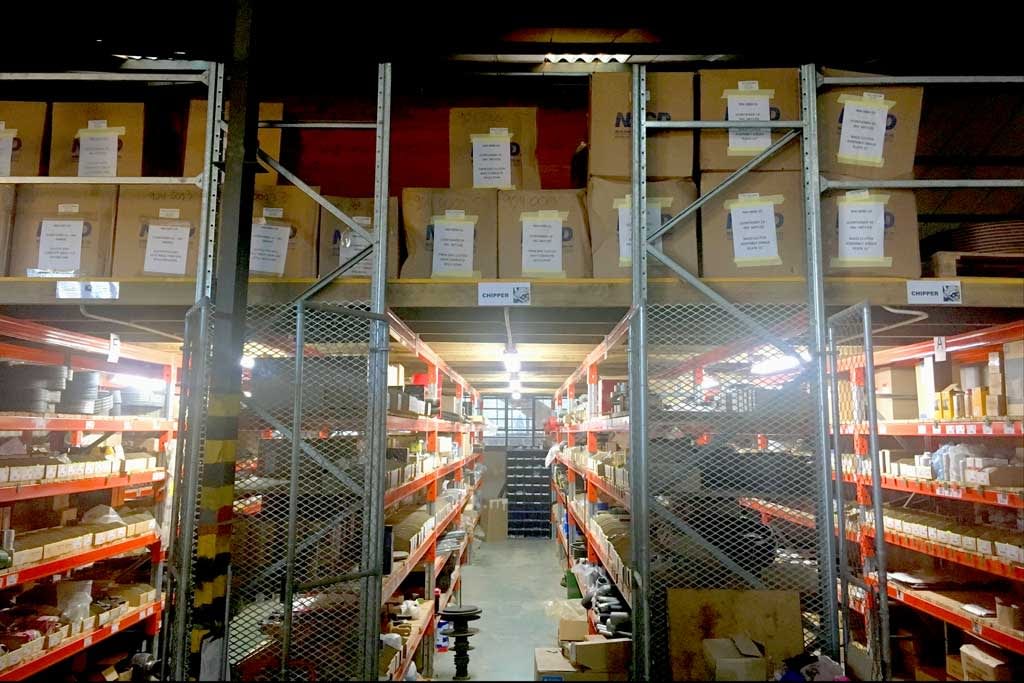 Subscribe
Mulch spreading in orchards
Compost turner Bioturn 3000
Bandit Beast 1425 Horizontal Grinder
Nampo 2022 New Products to be launched
ABC Handfed Badger Billeter working in Namibia
Most mulch produced
Why Africa Biomass Company is the leader in the industry

Well-trained teams to clear sites
Africa Biomass Company employs highly trained wood chippers, loggers and chainsaw operators to clear sites quickly and efficiently.
Partnership with an earthmoving company
In partnership with Môreson Grondverskuiwers, an earthmoving company, Africa Biomass Company has an extensive fleet of loggers, tractors, trailers, mulch spreaders and horizontal grinders. ABC is therefore able to provide site clearing and preparation throughout South Africa and even into sub-Saharan countries such as Namibia, Botswana, Mozambique, etc.
Site preparation for new orchards or vineyards
As soon as a site is cleared of unwanted trees and vegetation, Môreson Grondverskuiwers can rip the site and create ridges to plant new fruit trees. Excavation can also be done if the site is to be used for construction.