Your one-stop professional wood chipping company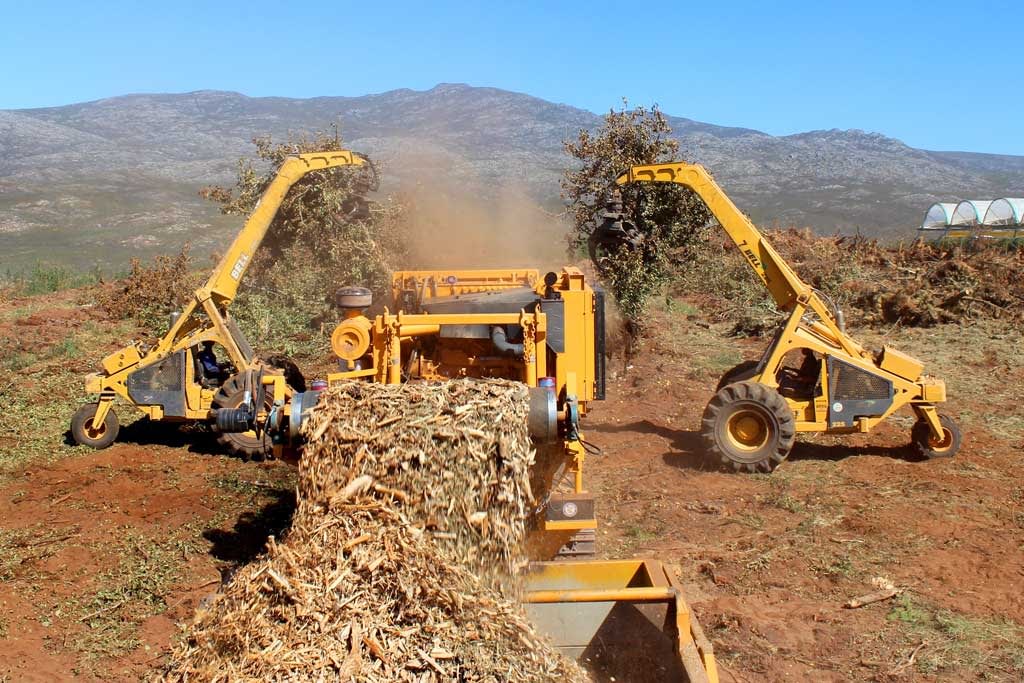 The best chipper machines in the industry!
ABC is an authorised Bandit dealer for chipper machines. We eat, breathe, sleep and love wood chippers. We are the most experienced and knowledgeable contractor in Africa when it comes to wood chipping and associated agricultural services and products. Bandit Industries Inc. trusts in our expertise and so can you. Our CEO, Willem van der Merwe, is an advisor for Bandit, representing sub-Saharan Africa with his knowledge and guidance in the field.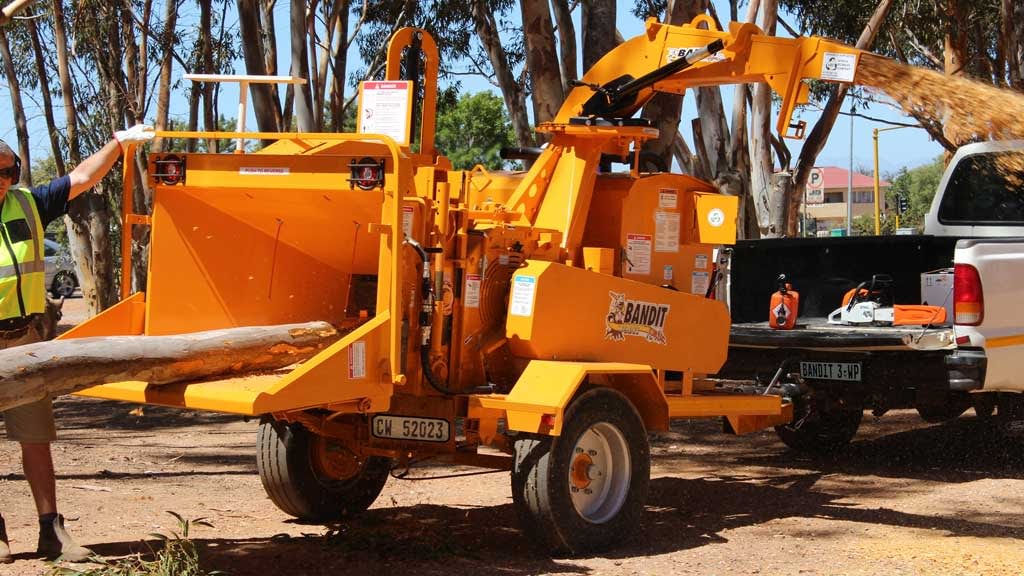 Bandit Wood Chippers For Sale
Africa Biomass Company has been appointed as the sole authorised dealer for Bandit Industries Inc. in Africa. This means we have the best wood chippers for sale on the continent through a trusted and quality brand!
This brings the well-known and one of the best wood chipper brands to the African continent.
ABC offers a variety of wood chipper equipment such as petrol or diesel engine powered hand-fed wood chippers, PTO hand-fed wood chippers, whole tree chippers, stump grinders and horizontal grinders.
Bandit has proven itself over and over again to be perfect for the harsh African environment as our own company uses only Bandit equipment.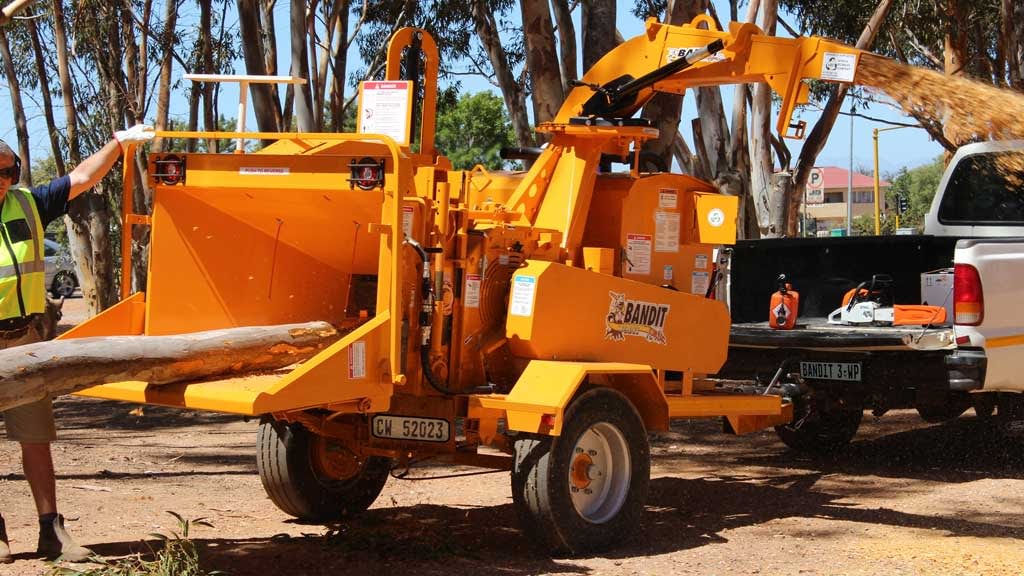 Most experienced Biomass Producer in Africa
Africa Biomass Company uses Bandit The Beast® horizontal grinders to remove unwanted alien invasive trees from riparian zones.
This unwanted biomass, which can be used in boilers for heat generation, or used in biomass power plants to generate electricity, is a perfect cheaper and greener alternative to coal.
ABC is the leader in biomass production in Africa and for the past few years has assisted local and international clients in various industries to use biomass as an alternative source of energy.